The 10 Senate seats most likely to flip in 2022
In a 50-50 Senate, every race will matter. Here are the 10 seats to watch in the midterms:
1. Pennsylvania
Updated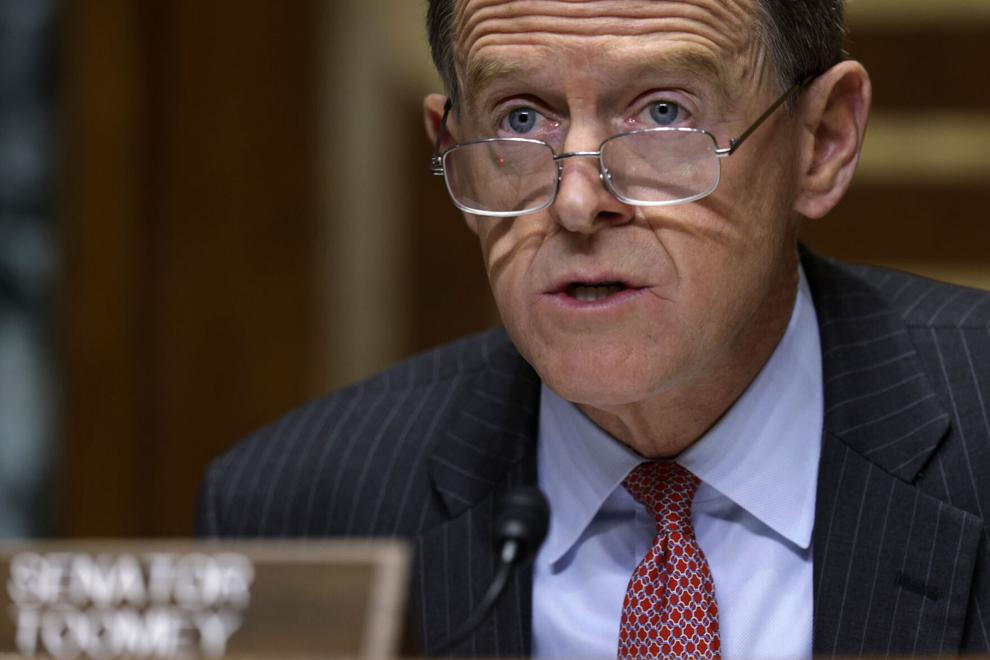 2. Georgia
Updated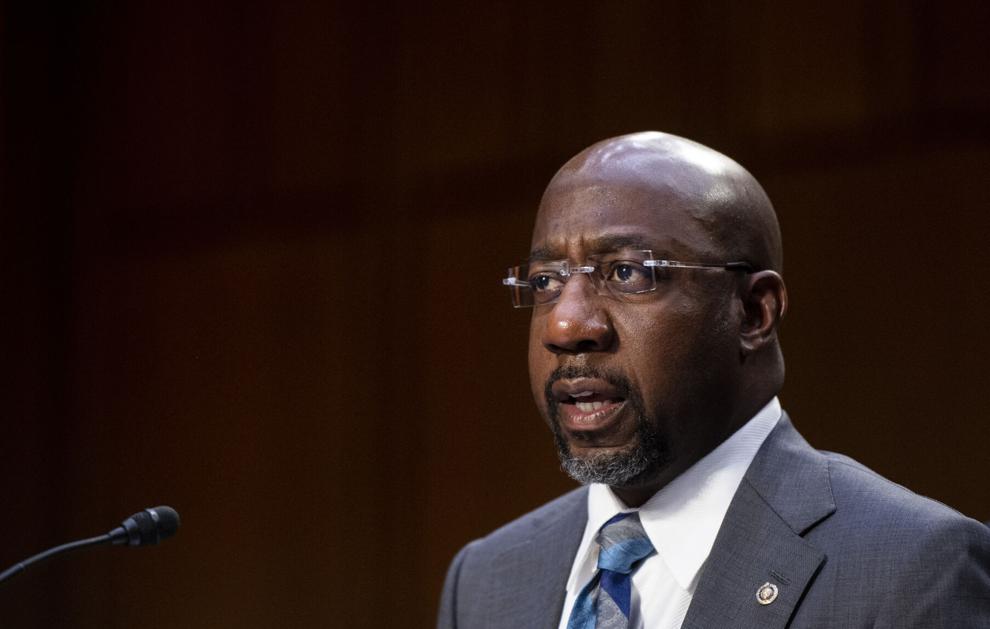 3. Wisconsin
Updated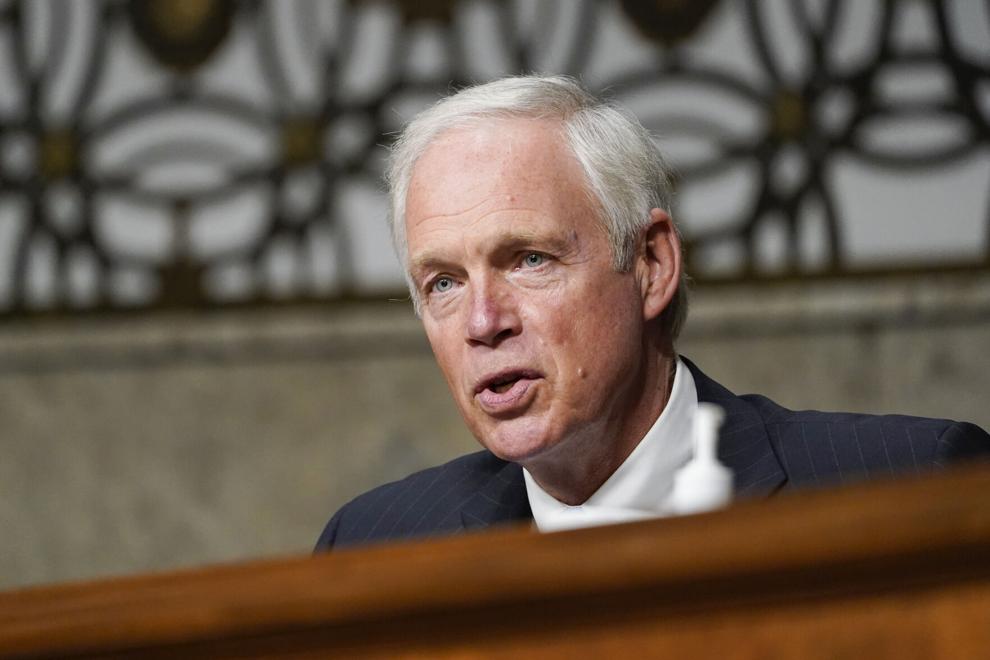 4. North Carolina
Updated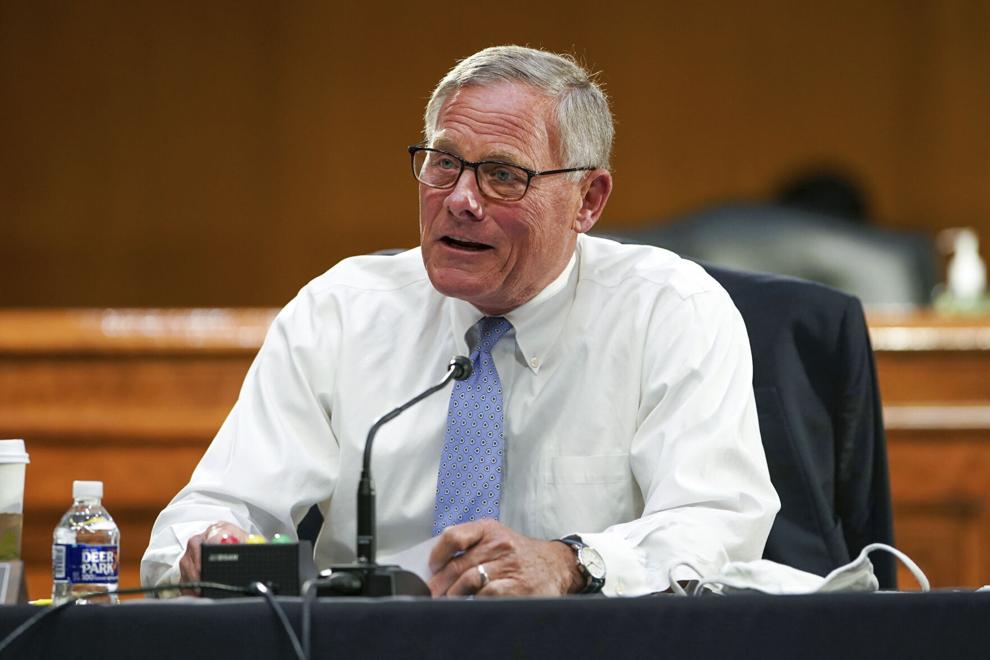 5. Arizona
Updated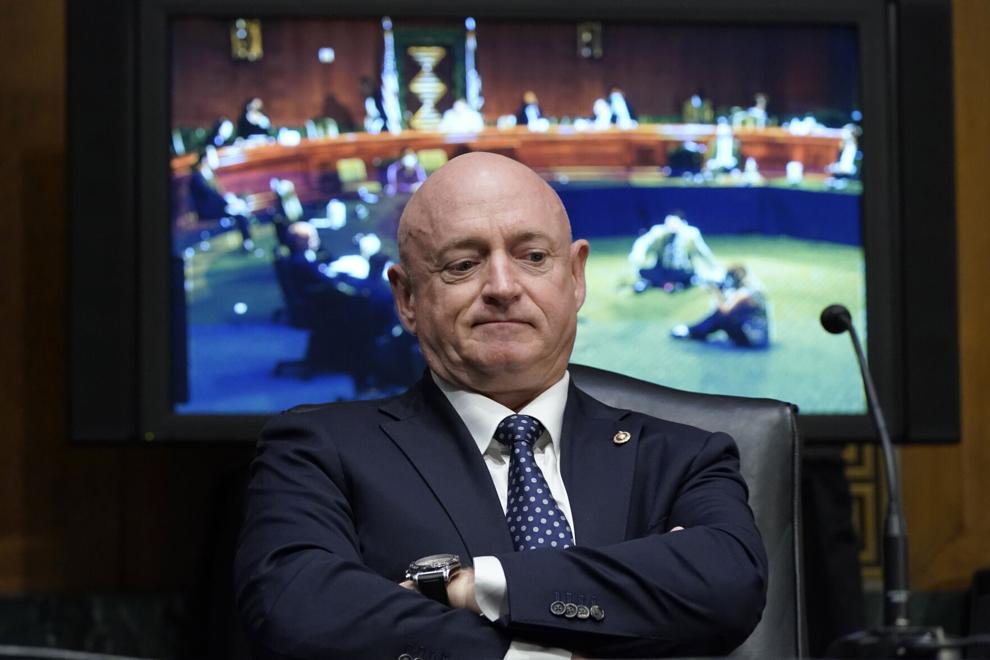 6. Nevada
Updated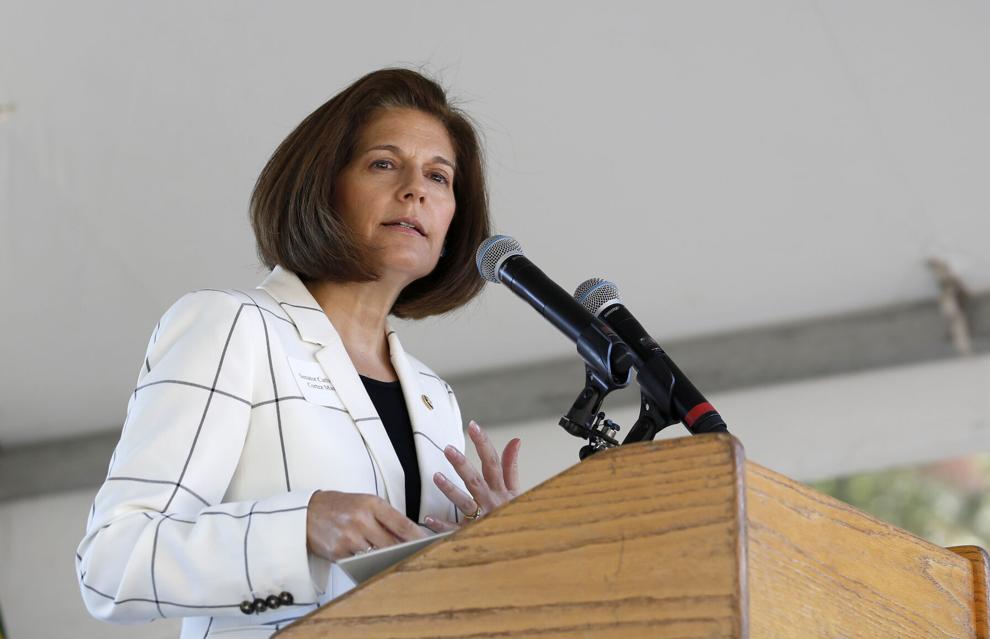 7. New Hampshire
Updated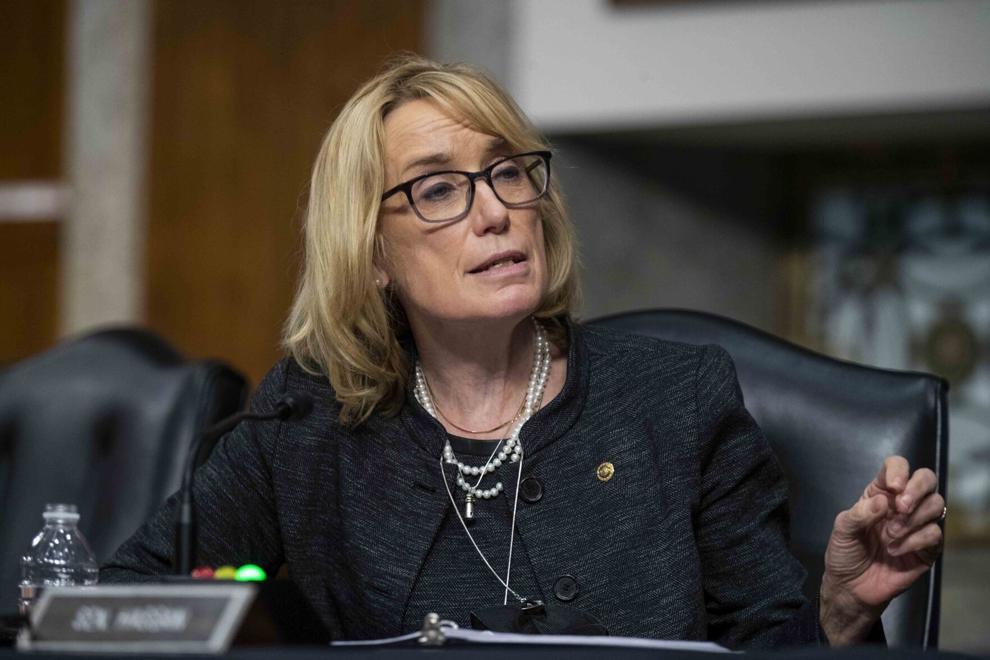 8. Ohio
Updated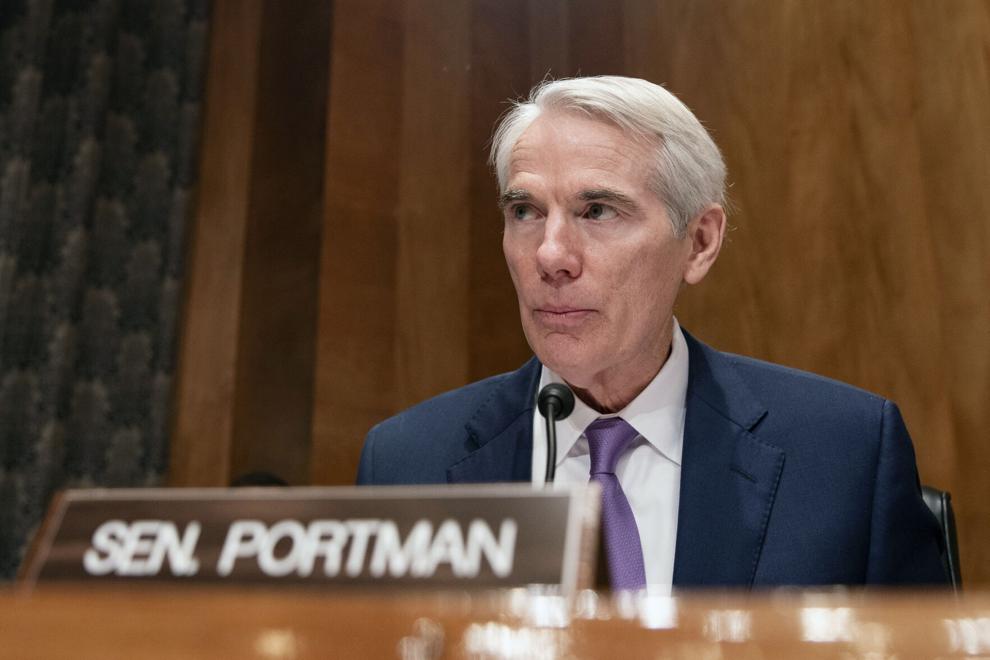 9. Florida
Updated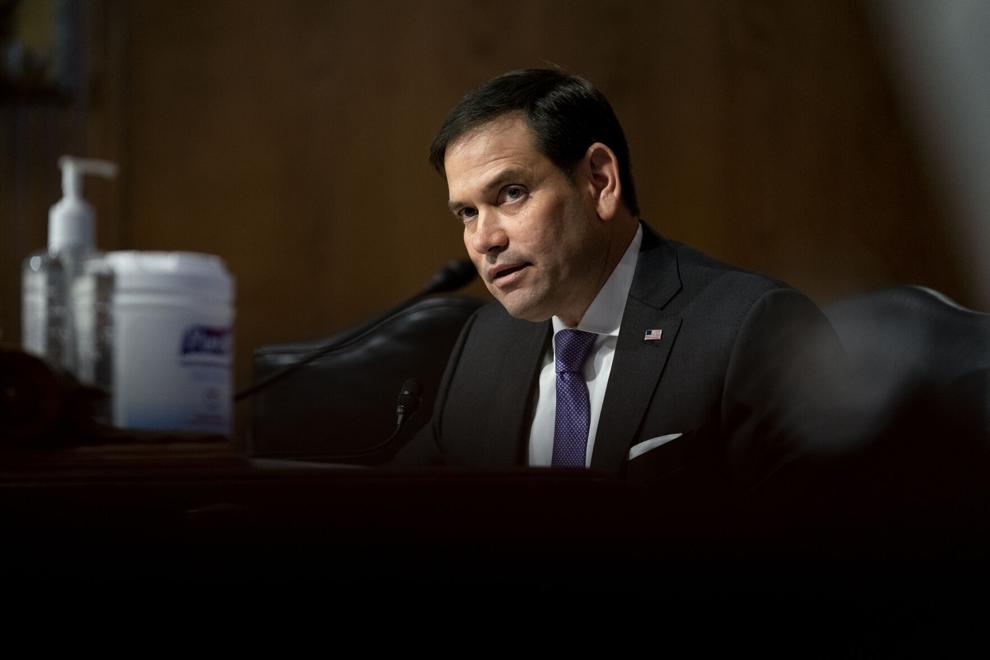 10. Missouri
Updated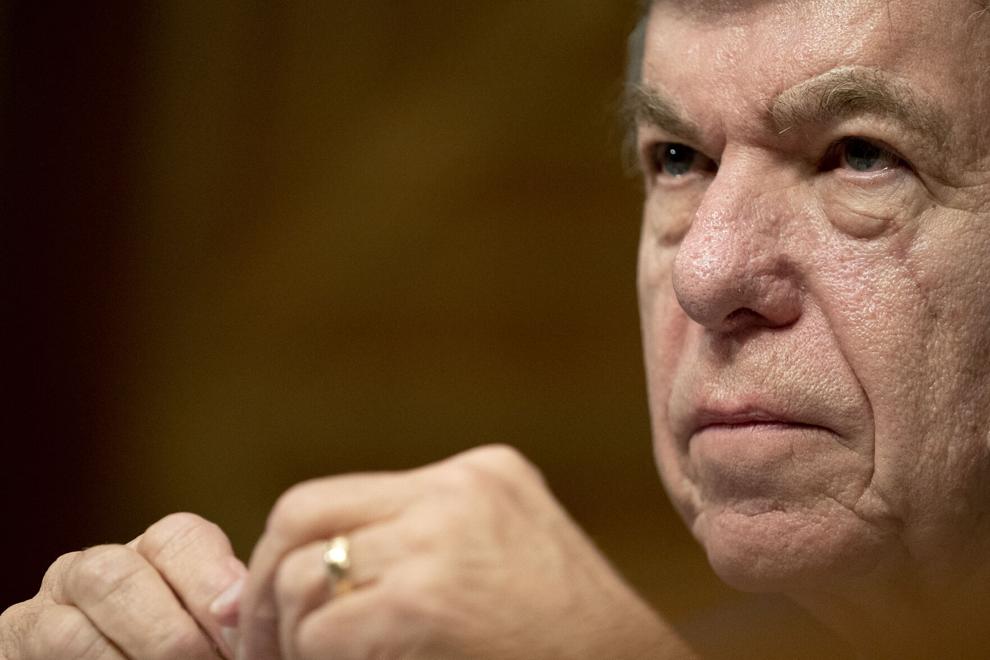 An analysis
Updated
The midterm elections are still 18 months away, but the fight for control of the Senate is already shaping what gets done in the nation's capital this year.
In an evenly divided Senate, where Vice President Kamala Harris gives Democrats the tie-breaking vote, every vote matters. That's proven to be a crucial consideration for President Joe Biden as he tried to pass his Covid-19 relief plan and now his infrastructure and jobs proposals.
Looking ahead to next year, that means every Senate race matters. Republicans only need to flip one seat to take back the majority, while Democrats are eager to cushion their majority by picking off a few more seats currently held by GOP senators.
Democrats' best opportunity to do that is in Pennsylvania, which CNN ranks the seat most likely to flip partisan control for the third month in a row. The top 10 Senate seats most likely to flip are based on CNN's reporting and fundraising data, as well as historical data about how states and candidates have performed. As the cycle heats up, polling and advertising spending data will also become factors. Our ranking first published in March and was updated in April.
Pennsylvania Sen. Pat Toomey, a Republican, is not running for reelection, which means it's up to the GOP to hold this seat without him. Biden carried the state by about 1 point last fall, making it a natural place for Democrats to try to flip a seat. Their next best chance to is in Wisconsin, another state Biden won that's currently held by a Republican, Sen. Ron Johnson, who may or may not be running for reelection.
Republicans' best opportunities to flip seats are in Georgia and Arizona -- two traditionally red states that Biden carried last year where recently elected Democratic senators, Raphael Warnock and Mark Kelly, are now running for full six-year terms.
But the universe of competitive seats remains relatively small. Of the 34 seats up for election next fall, only eight are considered "battlegrounds" by Inside Elections with Nathan L. Gonzales.
Still, the GOP's fidelity to former President Donald Trump could complicate their ability to defeat Democrats in demographically changing Biden states. Even months after he left the White House, the ex-President looms over the GOP. Look no further than congressional Republicans' unwillingness to establish a commission to investigate the January 6 insurrection. And across the country, primaries continue to look like Trump loyalty contests.
Republicans' biggest problem right now, however, is that they lack candidates in those states to take advantage of what, historically speaking, could be a good Republican year, with the party out of power of the White House traditionally gaining seats in midterms of a new administration. They're still waiting on challengers to Kelly and Warnock. At the very least, they're giving two Democratic incumbents a head start on fundraising, which is also a factor in places like New Hampshire and Nevada, where big-name candidates eyeing the race haven't yet gotten in and are freezing the fields.
Democrats, meanwhile, are excited about two Black women candidates (or almost candidates) in two states they're trying to flip that fall a bit lower down the list. Cheri Beasley, the former North Carolina Supreme Court chief justice, announced her candidacy for Senate last month, while Rep. Val Demings is planning a bid in Florida. Since Harris resigned from her seat to become vice president, there are no Black women in the Senate.
Across all these races, there's still time for new candidates to jump in and presumed candidates to back out, which is why these rankings will be updated many times over the next 18 months.
Tags